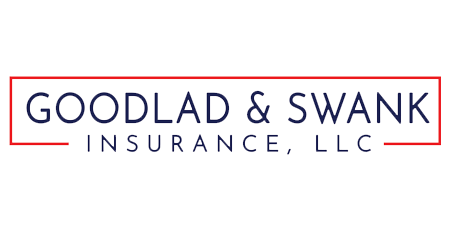 Goodlad & Swank
Changing the way you feel about your insurance agency.
Goodlad & Swank Insurance is a family-owned insurance agency founded in 2009. We've built a team of knowledgeable professionals that value integrity, caring for our clients, and offering you superior service. We've partnered with one of the largest selections of carriers in all of Florida making it easy for you to have a one-stop-shop for all your insurance needs.
To better provide for each client, we actively seek mastery of the products we offer. We foster relationships with leaders, charities, and schools in the communities we serve. We aren't just Florida Insurance Agents – we are human just like you and insurance clients. Our utmost goal is to provide you the highest level of client services found in the Florida insurance marketplace.