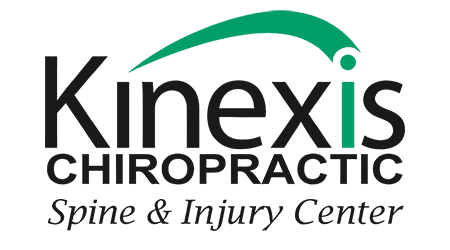 As Primary Spine Care Specialists, we provide comprehensive diagnosis and treatment options for patients with a variety of conditions. Disc herniation, spinal stenosis, spinal arthritis, neuropathy, pain, post surgical care, and general spinal hygiene. We want you to have a healthy spine for Life!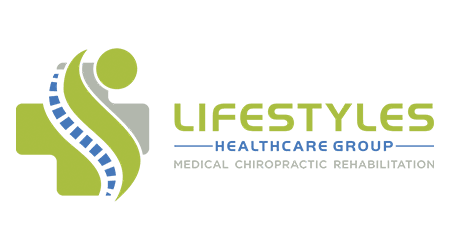 Our Mission is to deliver the highest quality healthcare services and patient education resulting in healthy, happy patients who experience excellent outcomes, refer others, and are able to live and enjoy the lifestyle they desire.
We want to help you and make your transformation a permanent part of your life. We CARE about you. We want you to win. Our trainers are 100% focused on you giving you every tool possible to teach and train you in your journey.